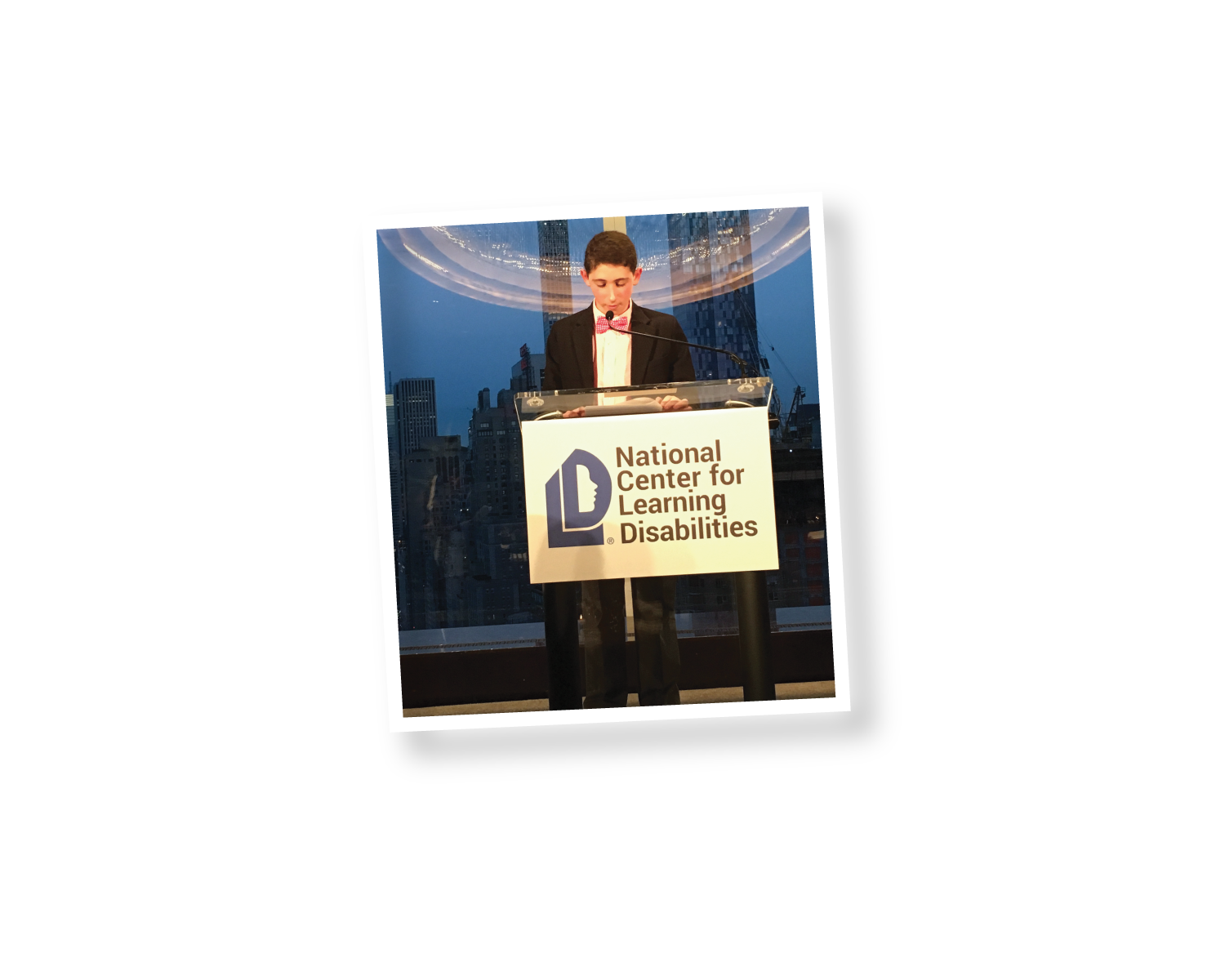 Proud to Advance the 1 in 5 Cause!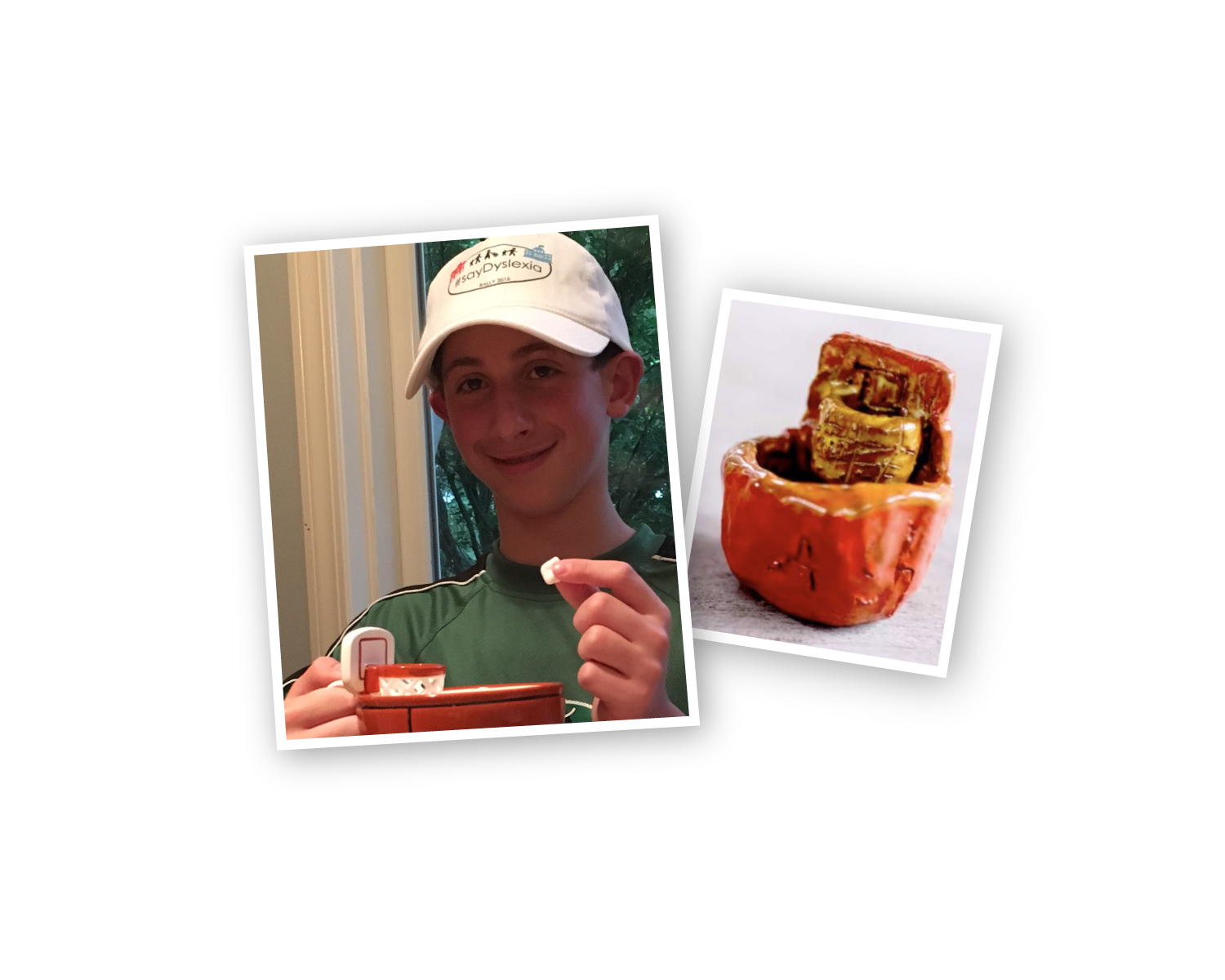 I happen to have dyslexia, a language-based learning difference often linked to creativity. While dyslexia can make learning school hard, it is also a gift that got me to think of putting a basketball hoop on a mug for throwing marshmallows into hot chocolate. I am proud to raise awareness for the talent and ingenuity of the 1 in 5 kids in the U.S. like me who happen to learn and think differently.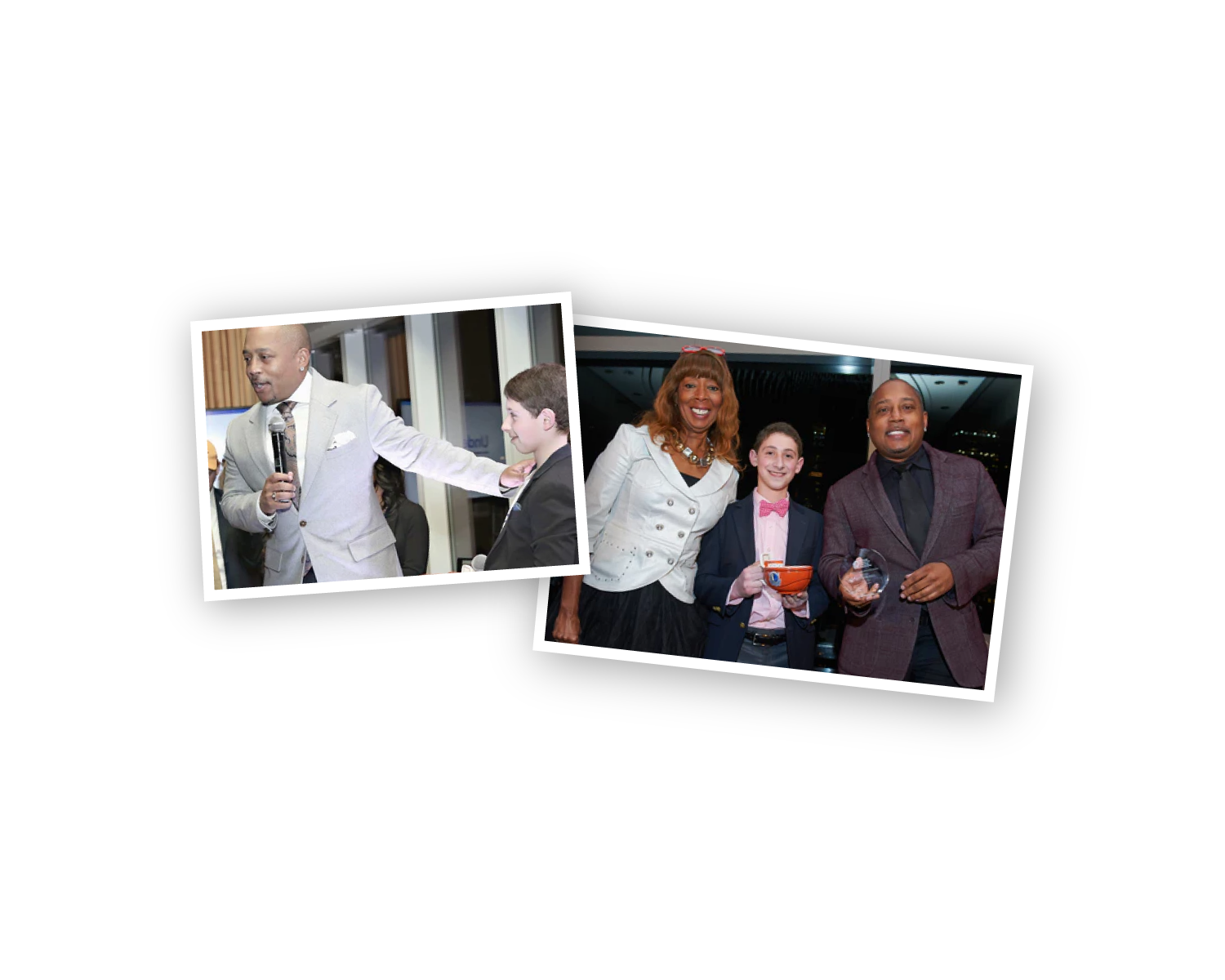 I was honored to share the stage with Daymond John and John Legend at the WME/New Profit Reimagine Learning event and have been proud to participate in several fundraising events in support of the National Center for Learning Disabilities and Understood.org. I even had the honor of presenting the Distinguished Advocate Award to my fellow Understood.org advocate Daymond John and his mother Margot John at the 39th Annual Benefit Dinner for NCLD.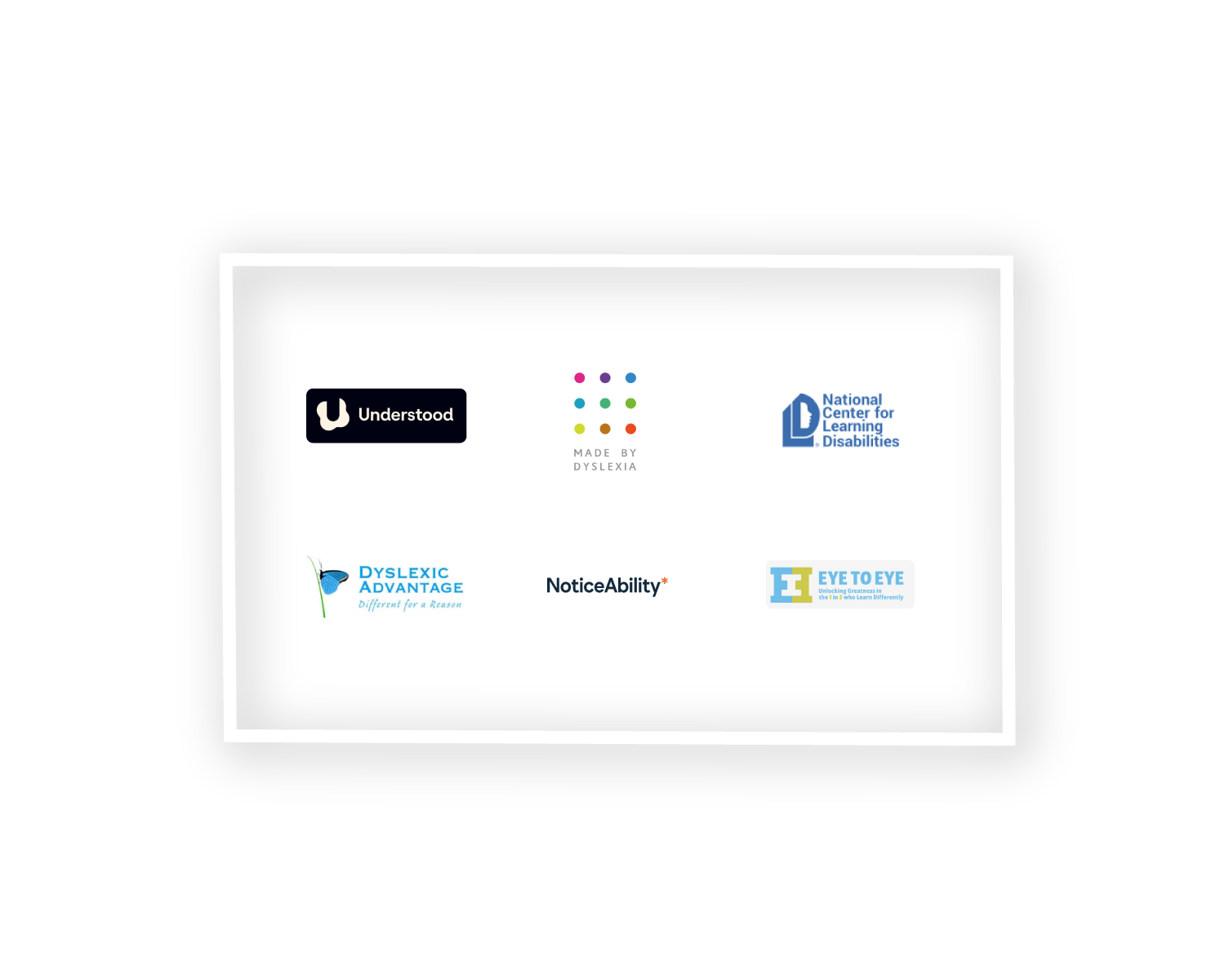 I have donated over 70 thousand dollars to dyslexia-related charities such as: 
• Understood
• Made by Dyslexia
• National Center for Learning Disabilities
• Dyslexic Advantage
• NoticeAbility
• Eye To Eye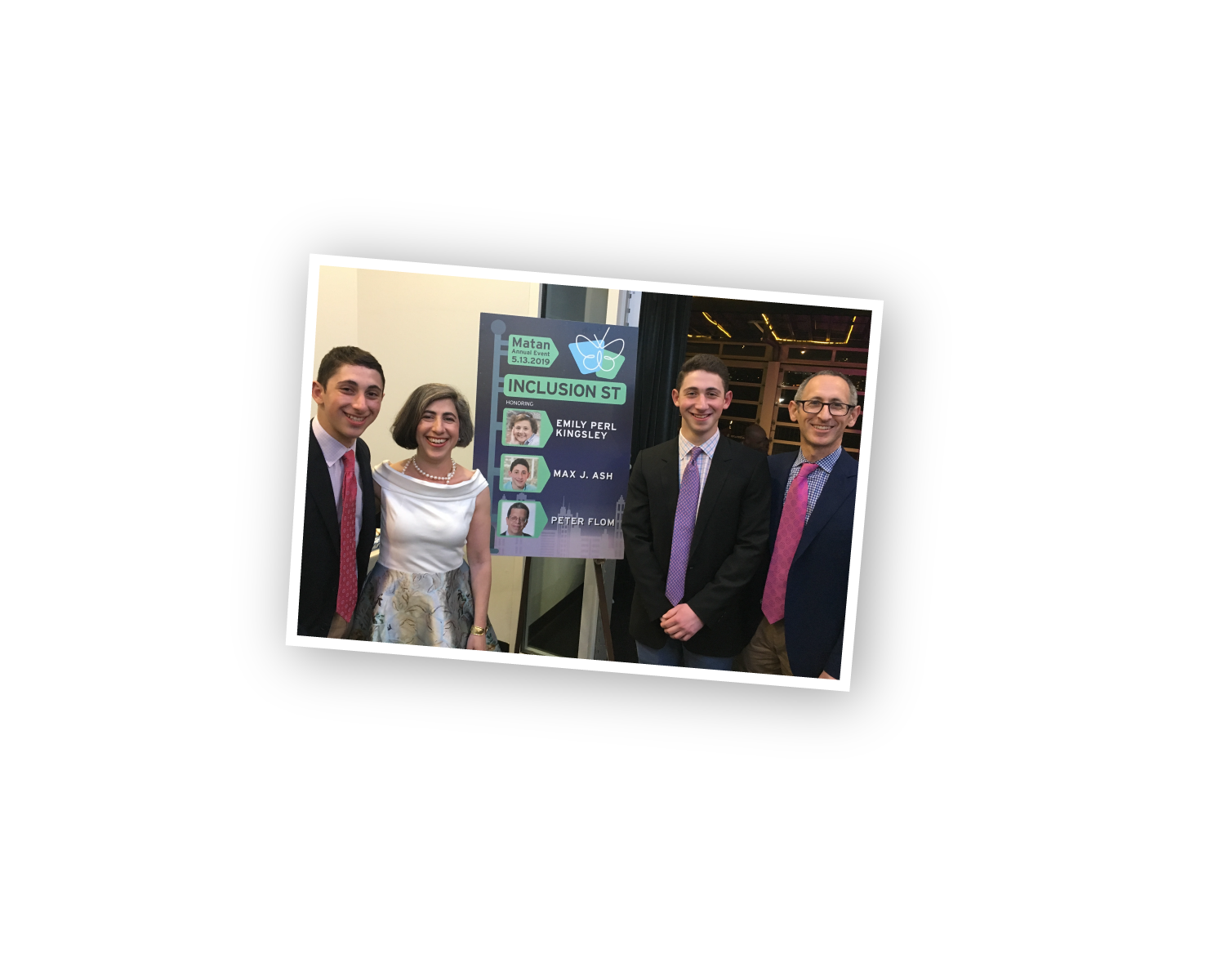 I was even awarded the Matan Influencer Award in 2019 celebrating "Humble Heroes".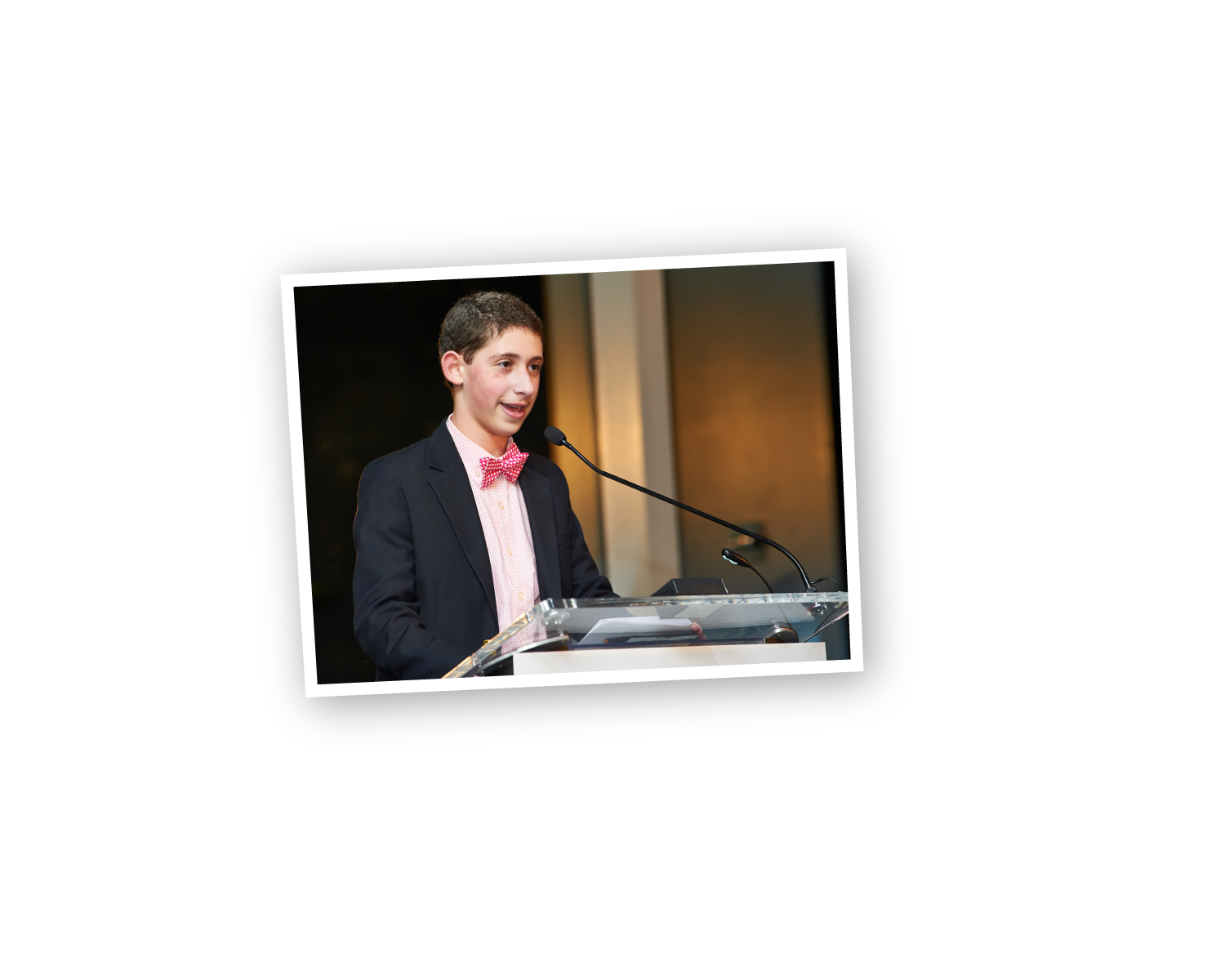 "Imagine what other good ideas our world will have when ALL kids who think and learn differently are understood!"