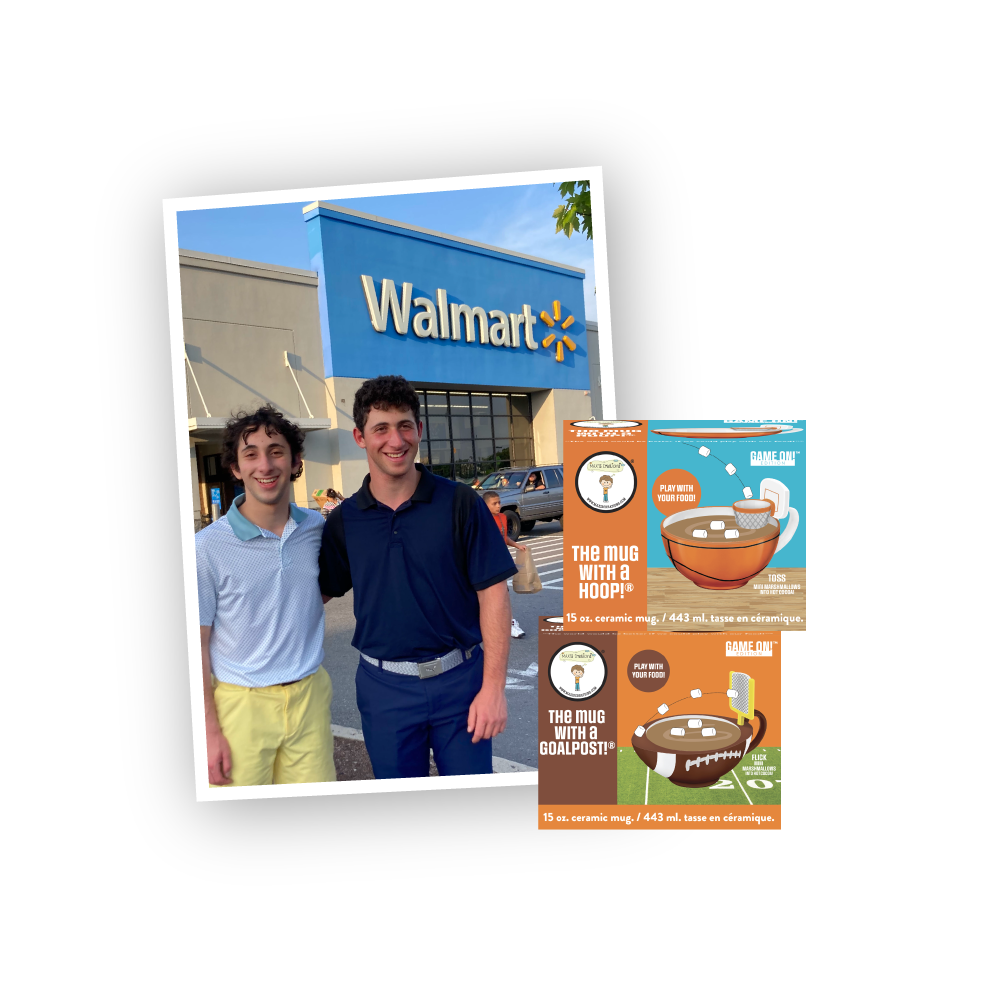 MAX'IS Creations is thrilled to announce that Walmart contacted Max to bring licensed versions of our basketball and football designs to Walmart.*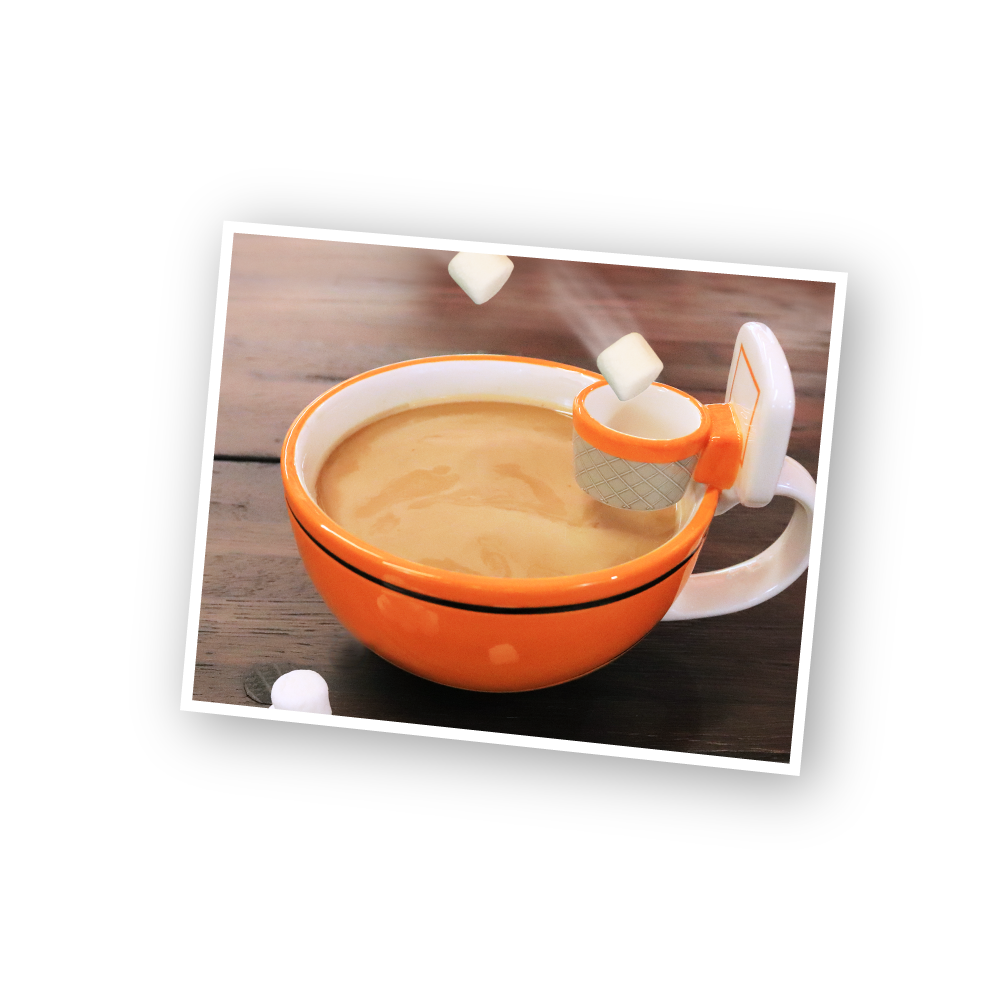 The Mug with a Hoop! Game On! Edition is currently available at 2000 Walmart superstores nationwide.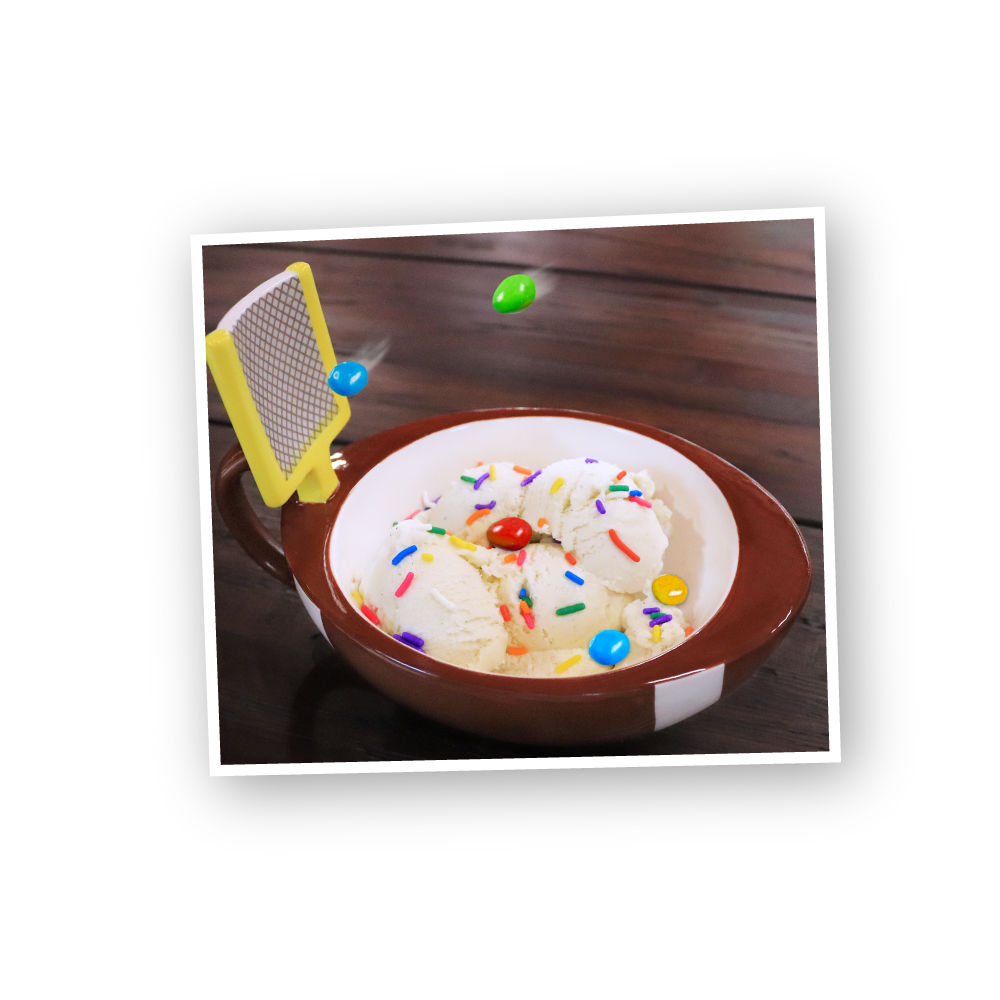 The Mug with a Goalpost! Game On Edition is currently available online at Walmart.com. 
SHOP WALMART.COM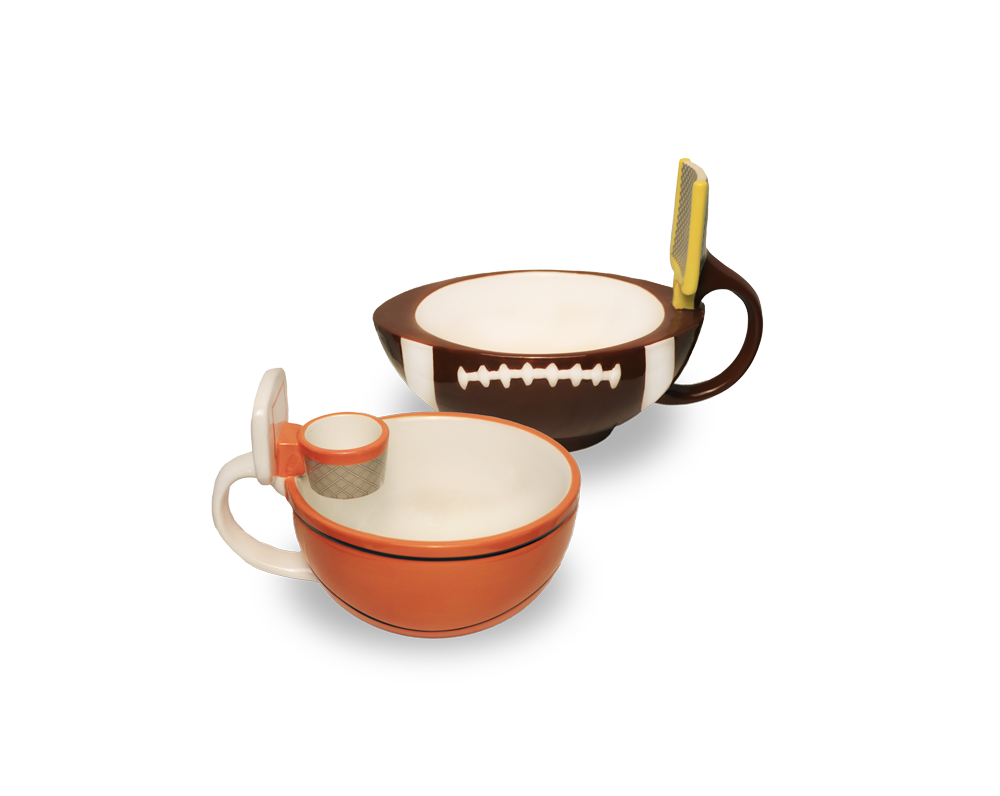 Produced by Silver Buffalo LLC.
Officially licensed by MAX'IS Creations®
15 ounces
Durable BPA-Free dolomite
Made in China
Hand wash only
Age 8+
U.S. Patent No. D723,336.