Greetings from a Kid Entrepreneur!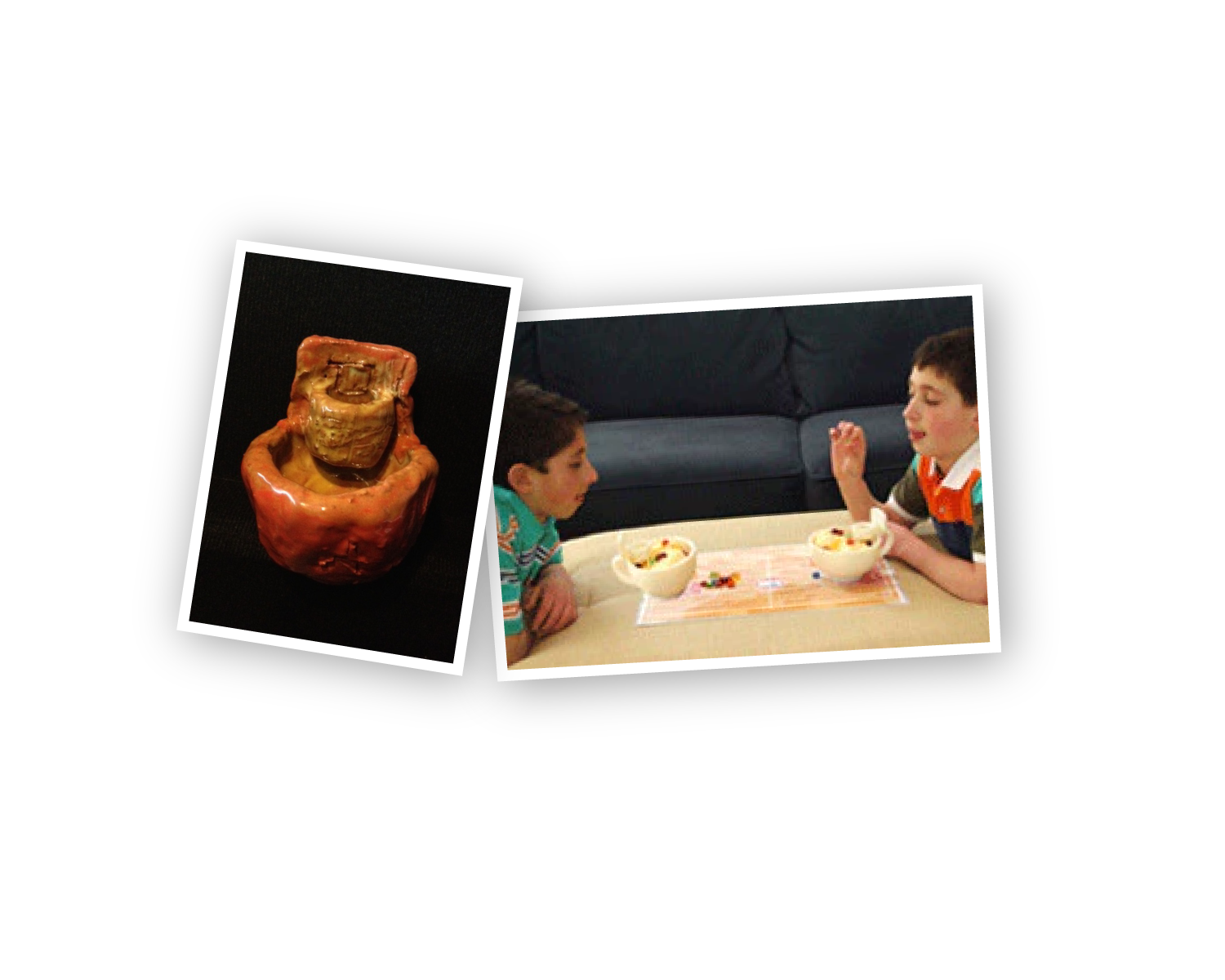 Hi, my name is Max and I am Chief Creator of MAX'IS Creations. I have lots of ideas. I find them in my head. But The Mug with a Hoop!® is my best so far. When I was in 2nd grade, my art teacher told us to make a mug. I like sports and hot chocolate so I put a basketball hoop on my mug for tossing marshmallows into hot cocoa. (It was a gift for my brother, Sam).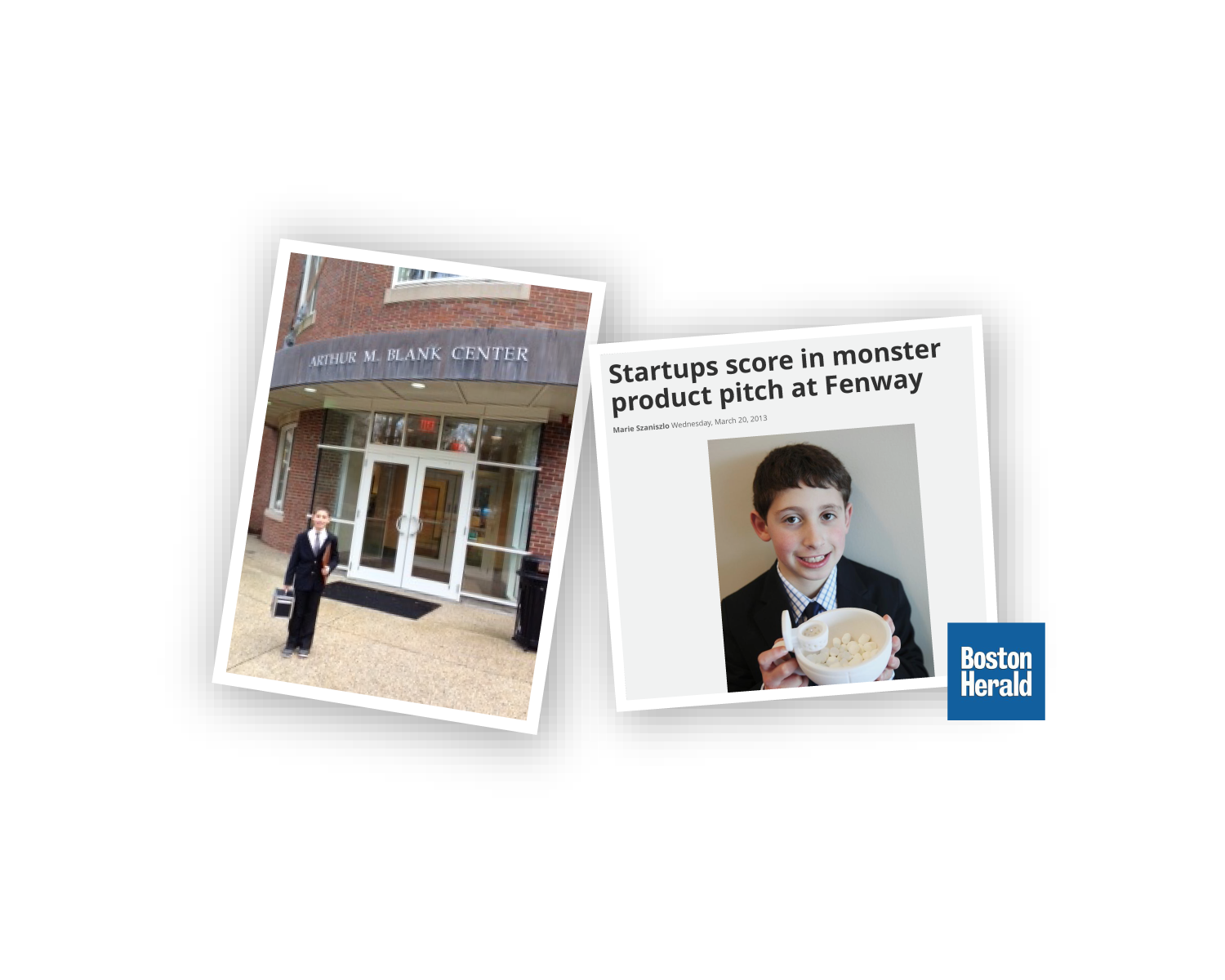 I knew it was a good idea because other kids started copying me. My parents helped me present my initial concept at a Rocket Pitch at Babson College and then I pitched my idea at a product innovation contest at Fenway Park in Boston where I was named a top ten finalist. And it wasn't even a contest for kids!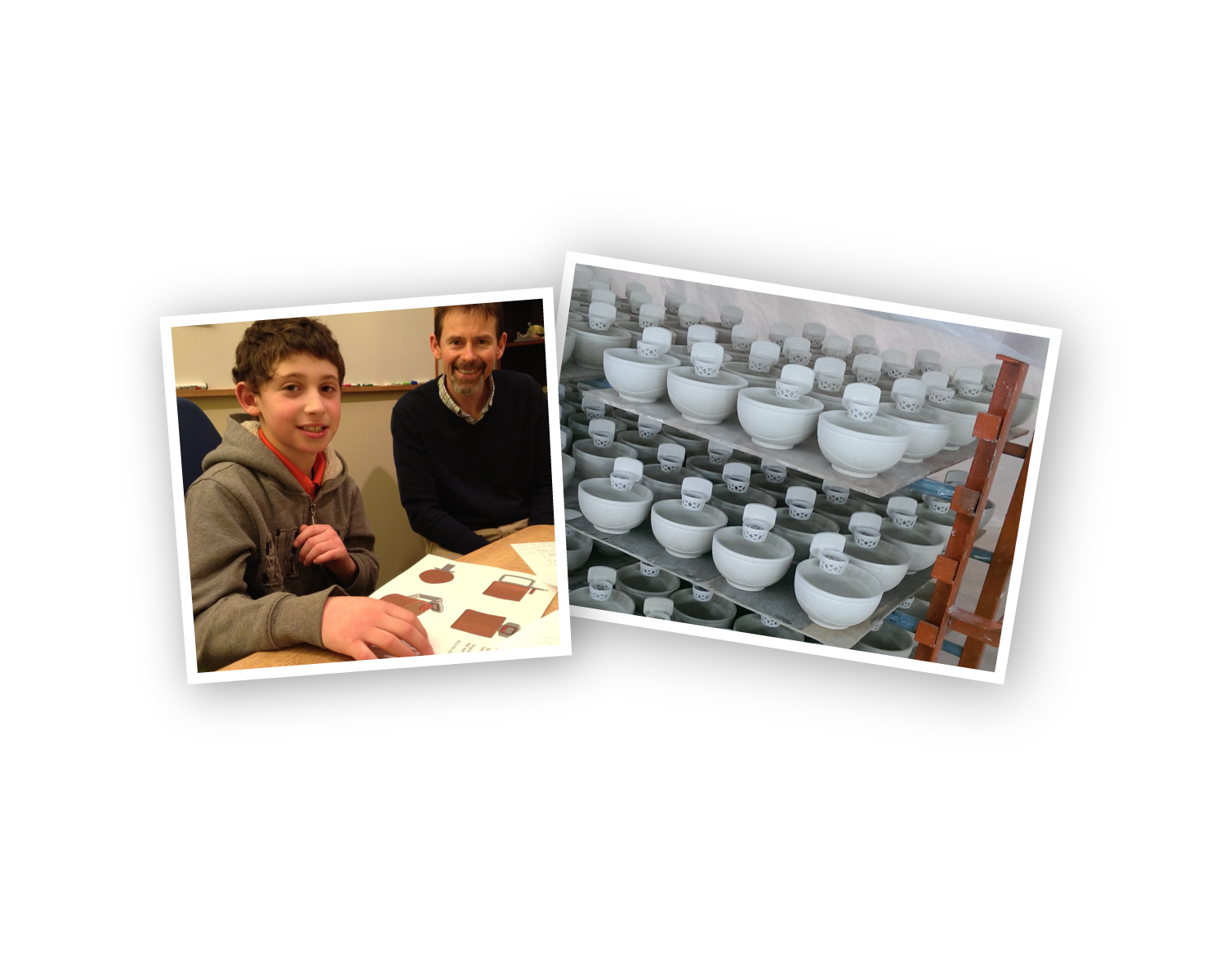 We worked with a 3D designer to make a 3D prototype of my mug and eventually found a manufacturing partner to help us put my mugs in production.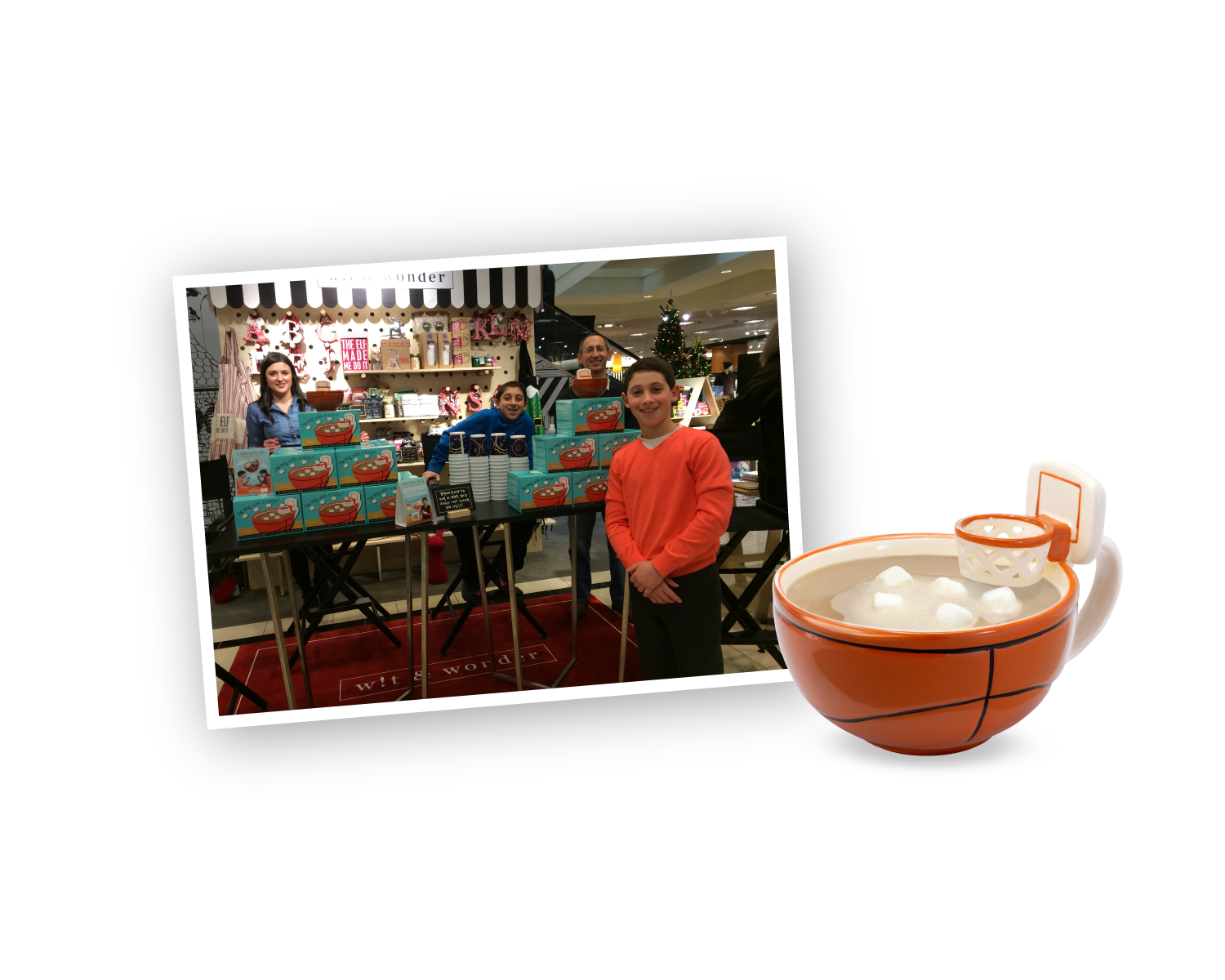 My mugs were initially sold online at places like Uncommongoods, The Grommet and Hammacher Schlemmer. But selling online wasn't enough for me so I walked into Nordstrom and showed my mugs to an Assistant Store Manager. They sent word up the management chain and a few days later I got a purchase order for dozens of stores.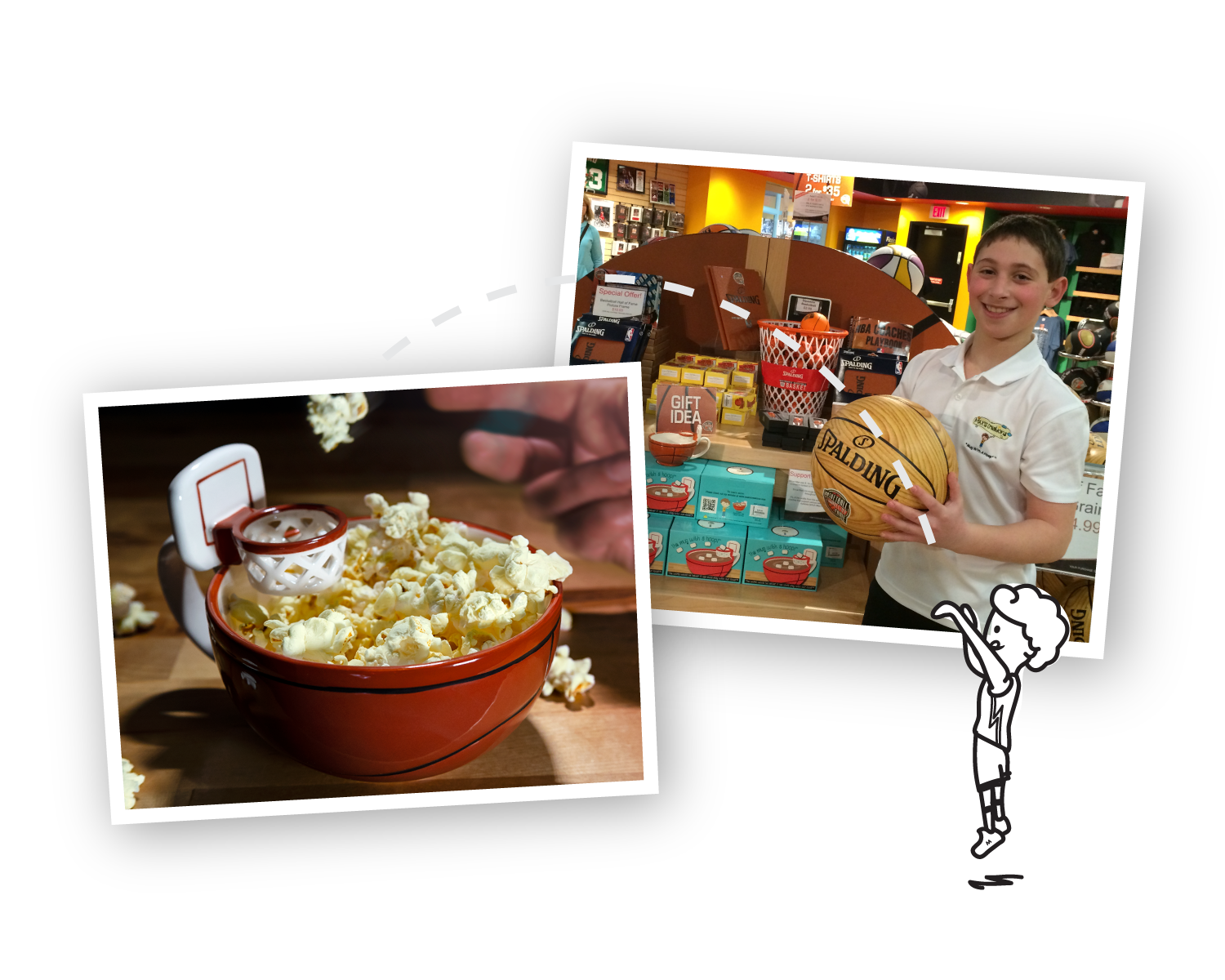 Even the Basketball Hall of Fame contacted me to sell my mugs!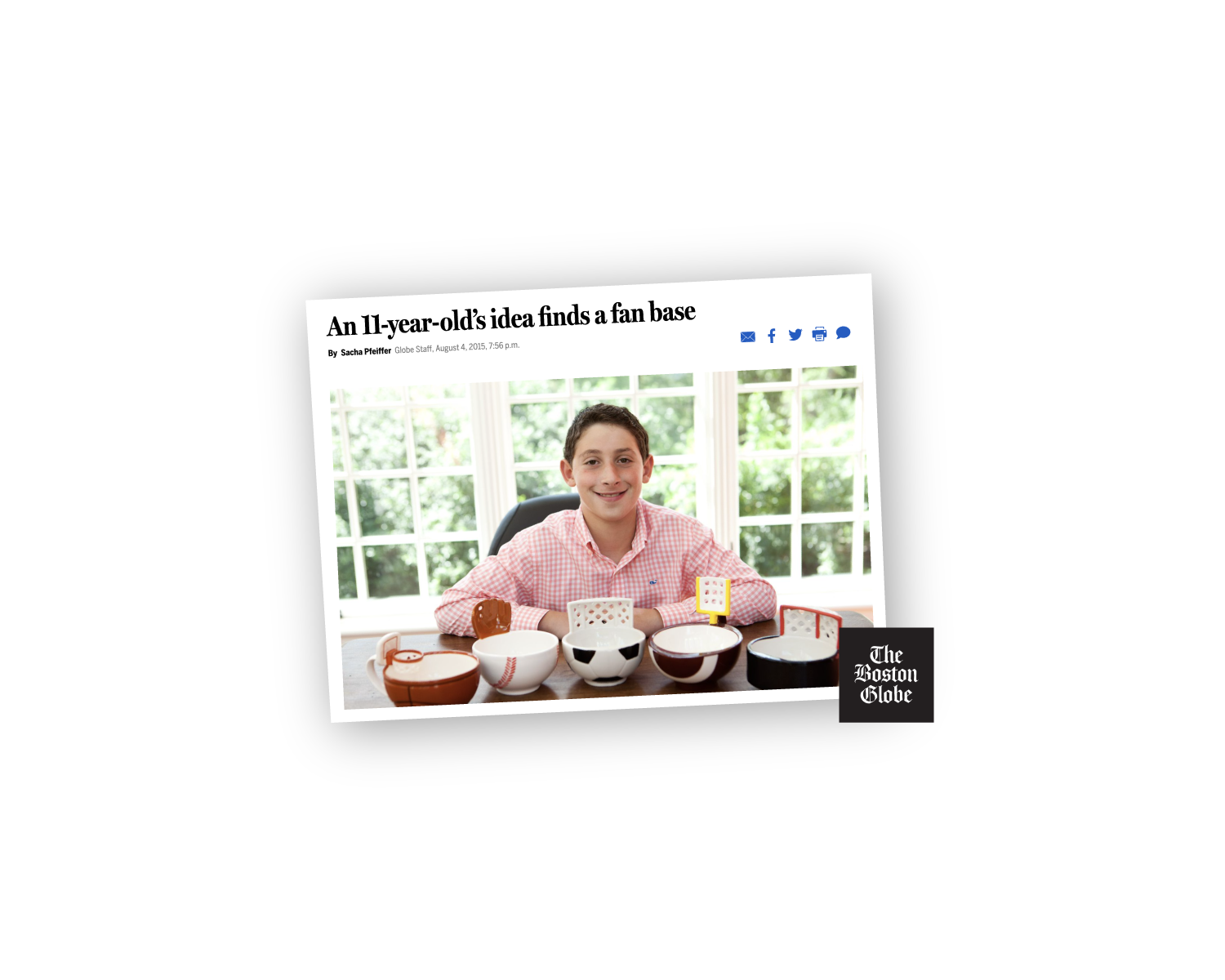 My mugs and story have been featured in places like The Boston Globe, Creative Child Magazine, Popsugar, Buzzfeed, Woman's Day, Mashable, Esquire, ESPN, Business Insider,  InStyle, Oprah Magazine and many more. My mugs even made it on The Today Show (twice) and the Queen Latifah show!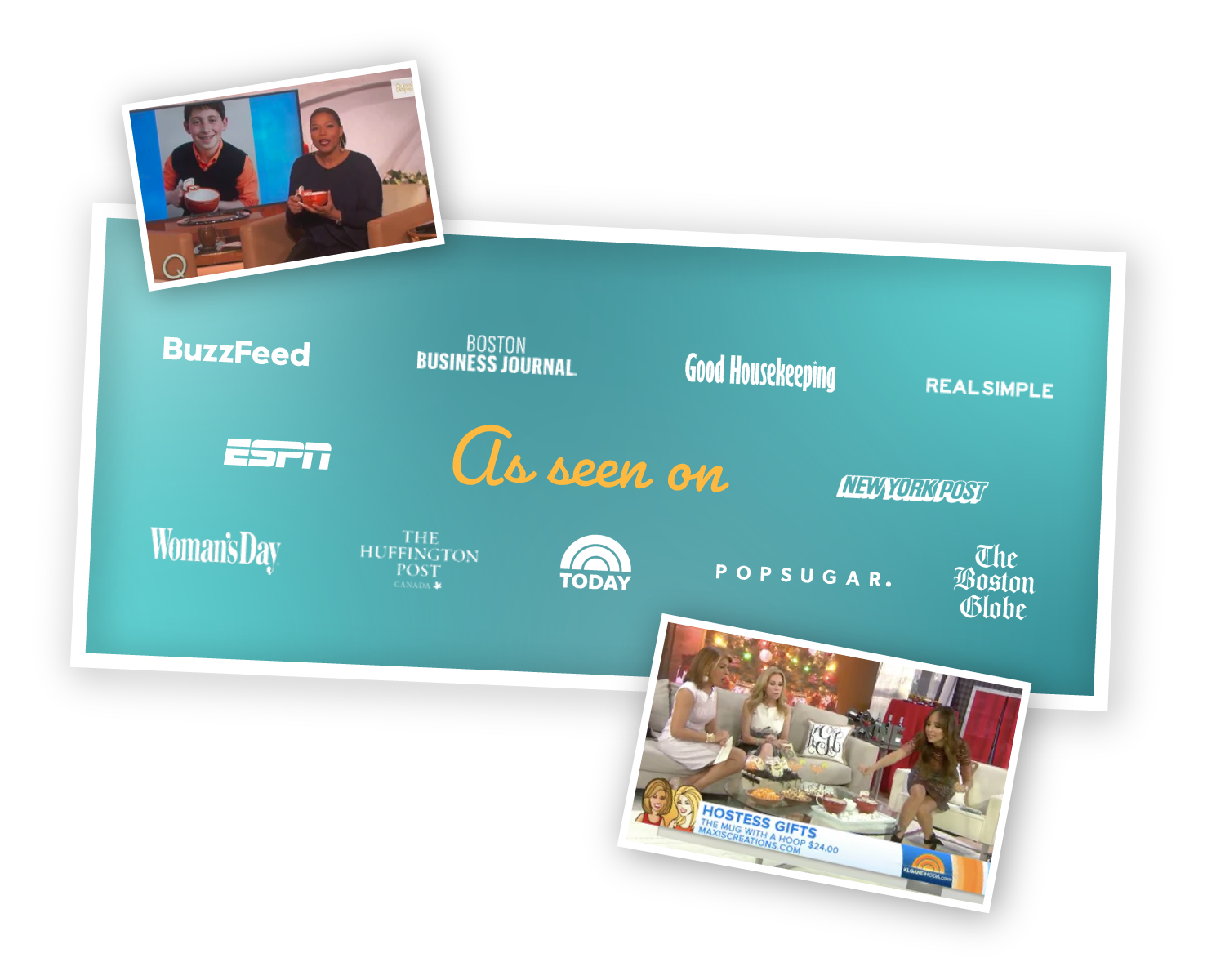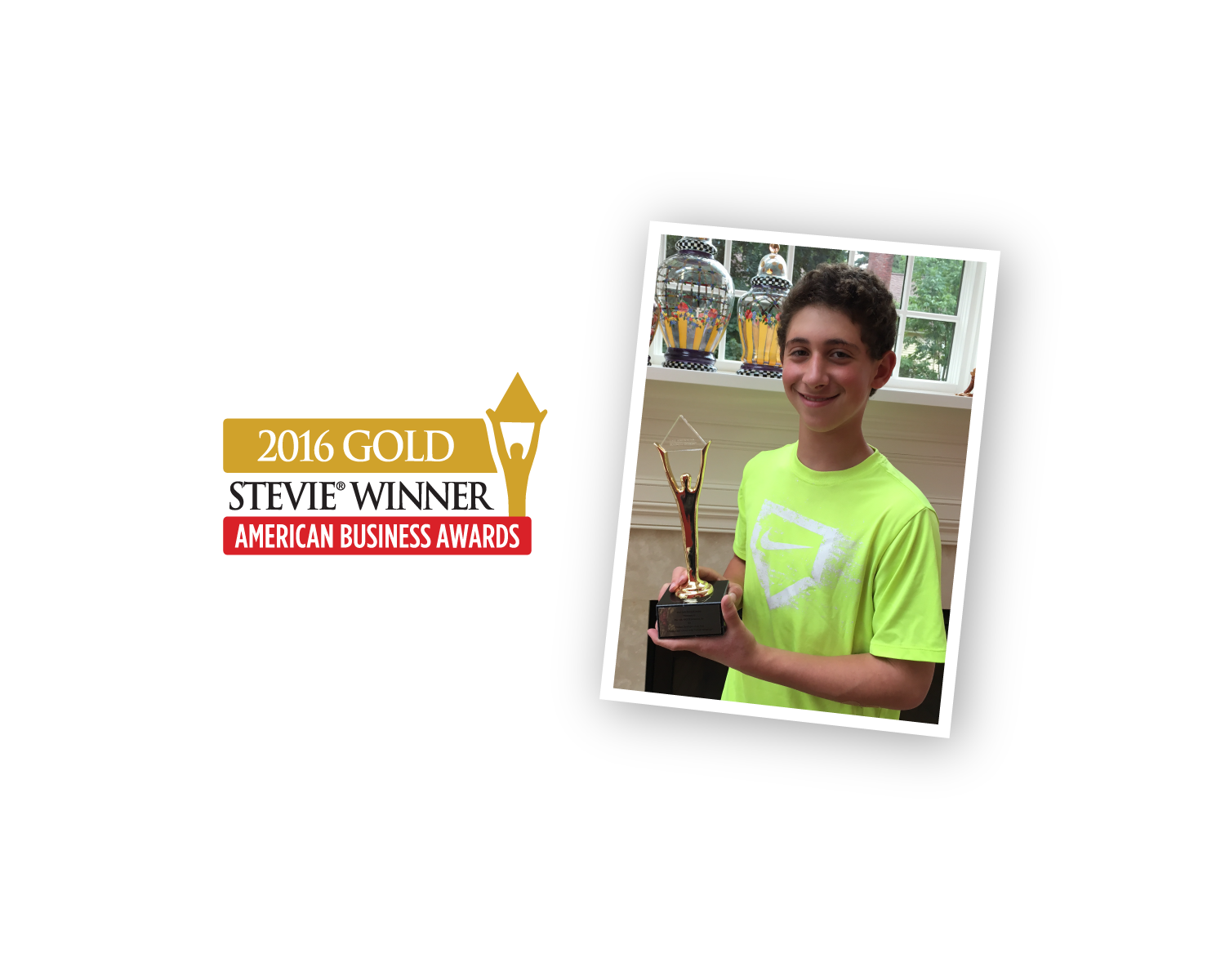 I was the youngest ever Stevie award winner when I was named Product Developer of the Year at the 2016 American Business Awards.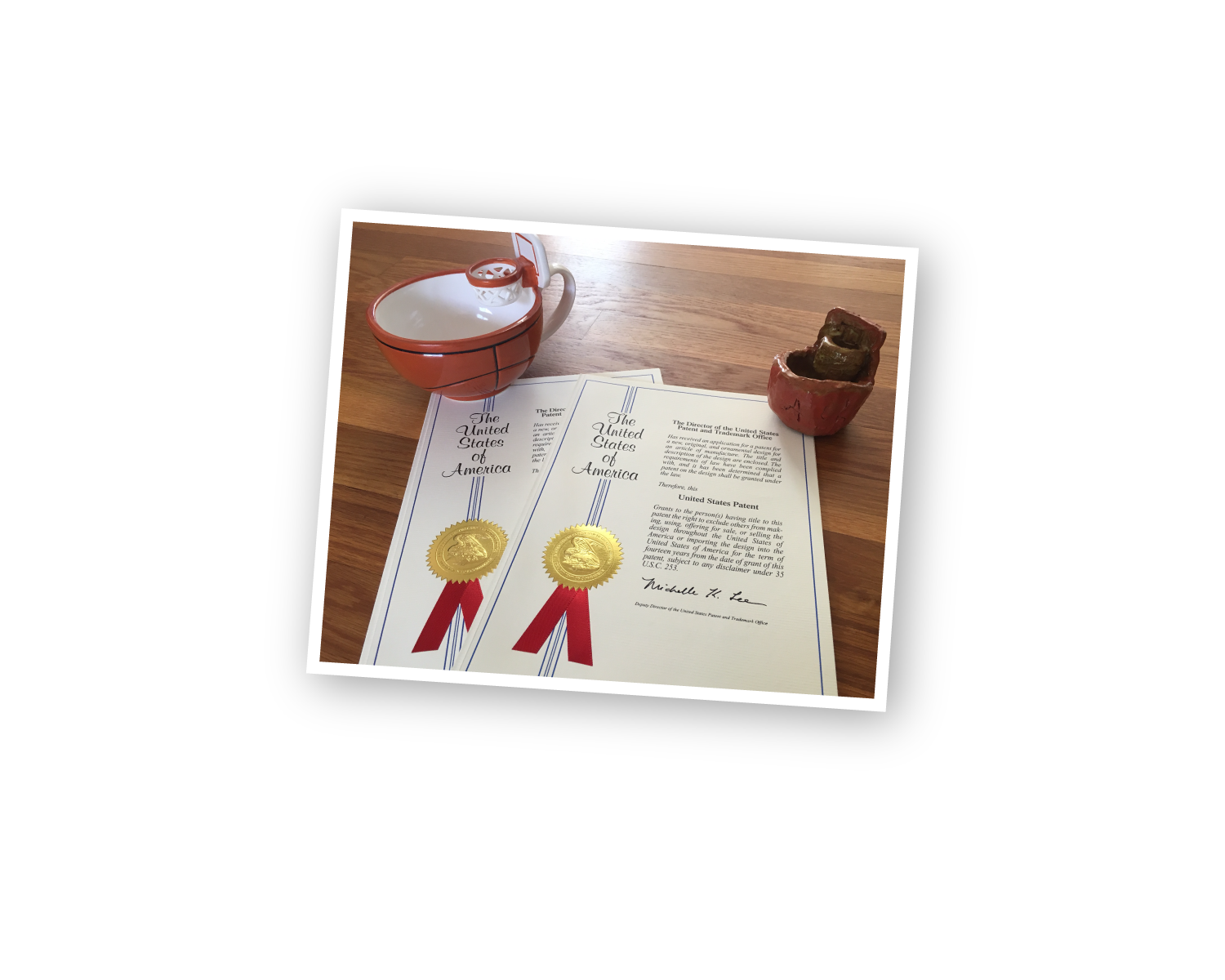 I was issued my first patent from the USPTO when I was ten years old and now have six issued patents and 2 patents pending!  We currently sell mugs for basketball, baseball, soccer, hockey, and softball.  And a licensed version of our basketball and football mugs are available at Walmart!
My mugs have been licensed to retailers in places as far away as Australia and we partnered with Boelter Brands on a line of officially licensed NCAA mugs.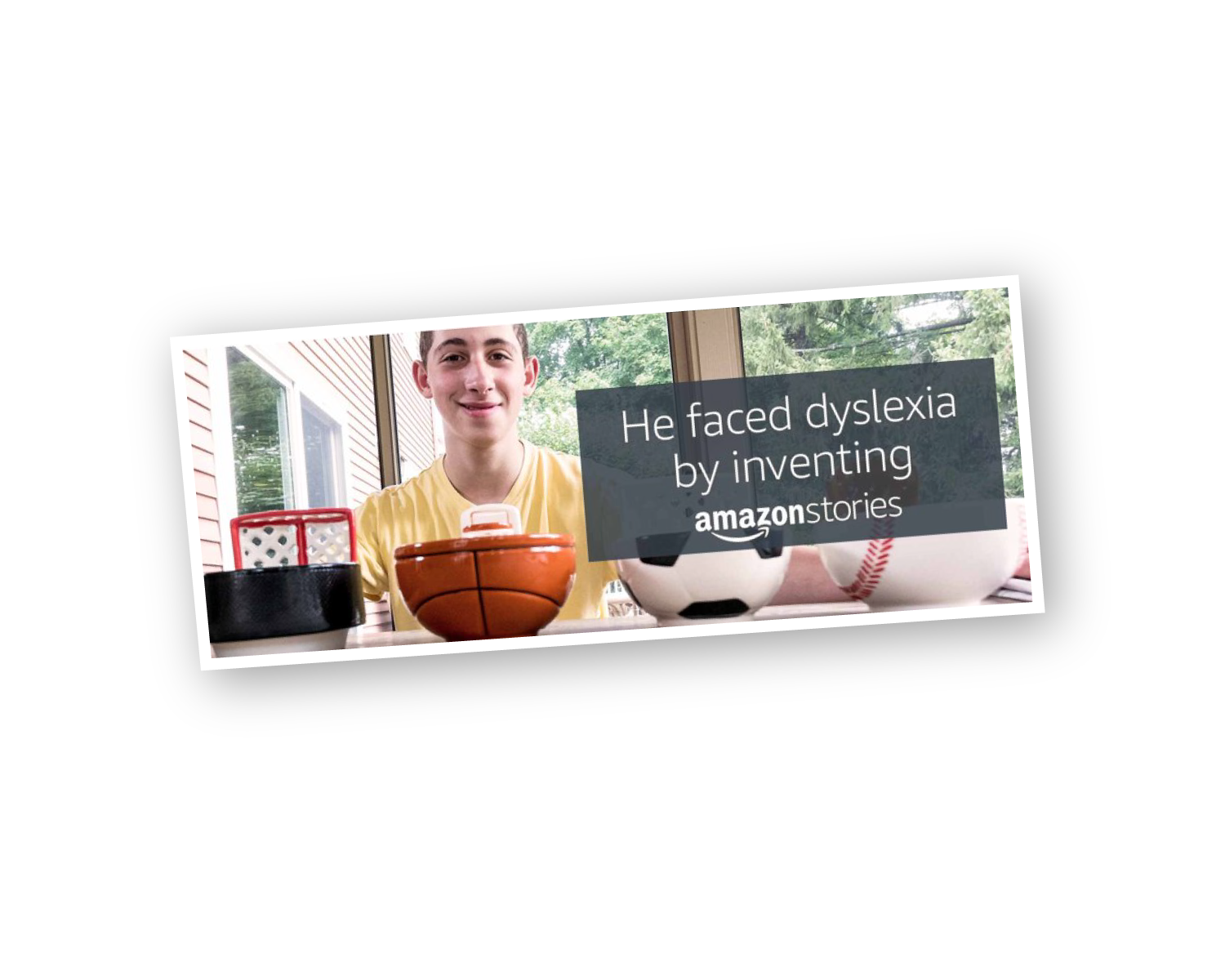 We launched on Amazon a few years ago and Amazon has been a great partner to us supporting our small family business and helping me raise awareness for the talent and ingenuity of kids who think and learn differently.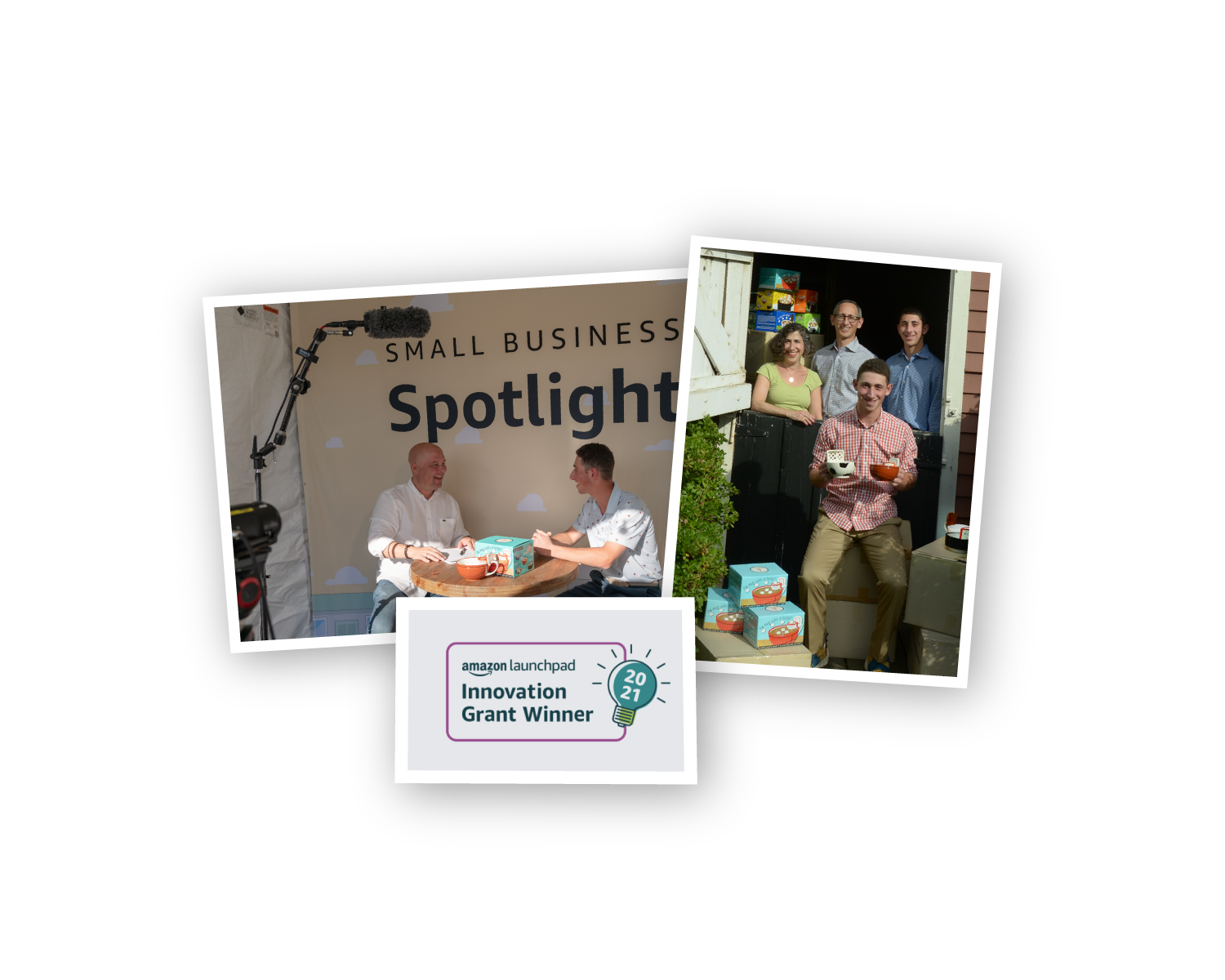 We were awarded a $10K Amazon Launchpad Innovation Grant in 2021 and named a Finalist for Amazon Launchpad Innovator of the Year!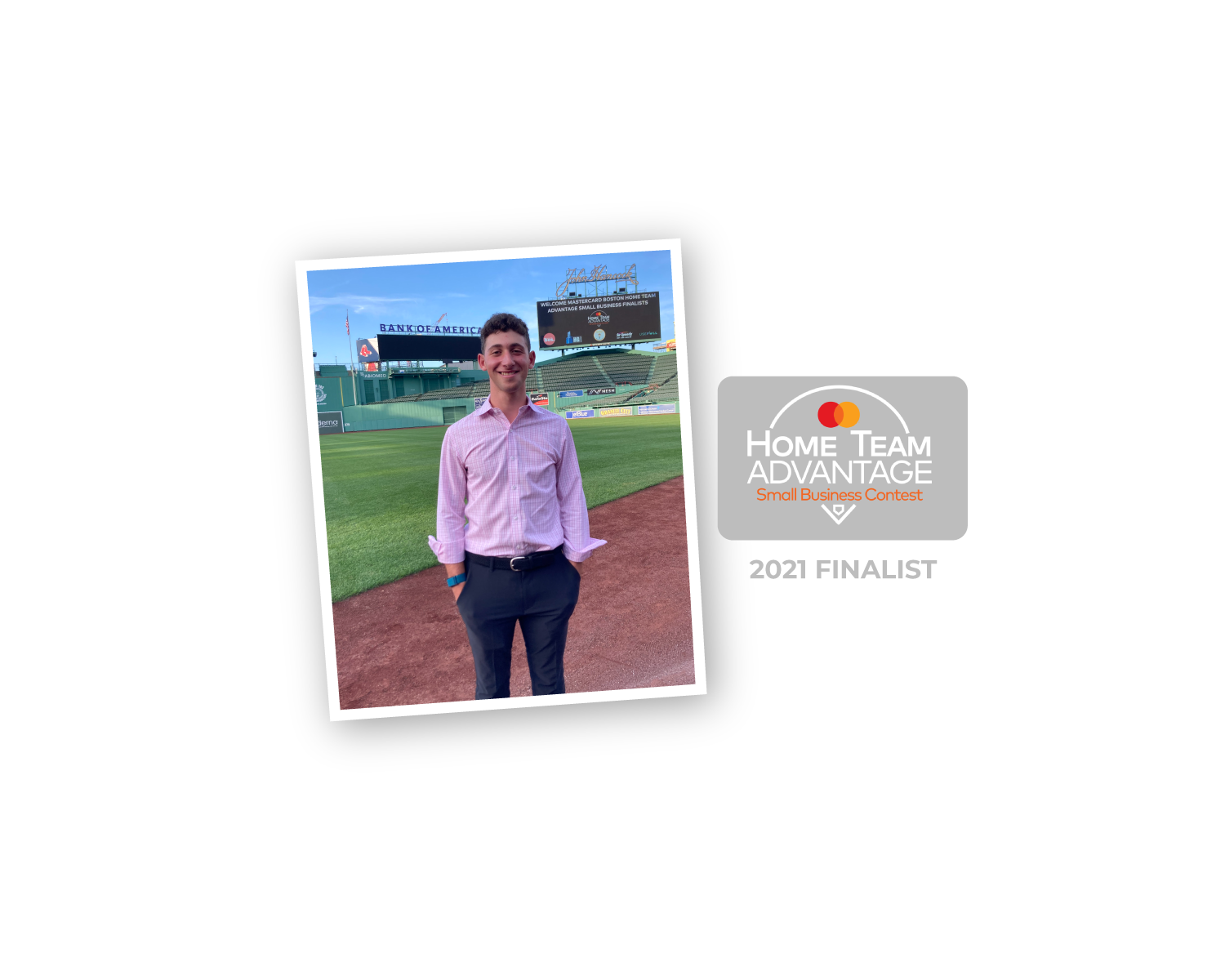 We were was also a top ten finalist in the Mastercard home team advantage small business contest sponsored by the MLB.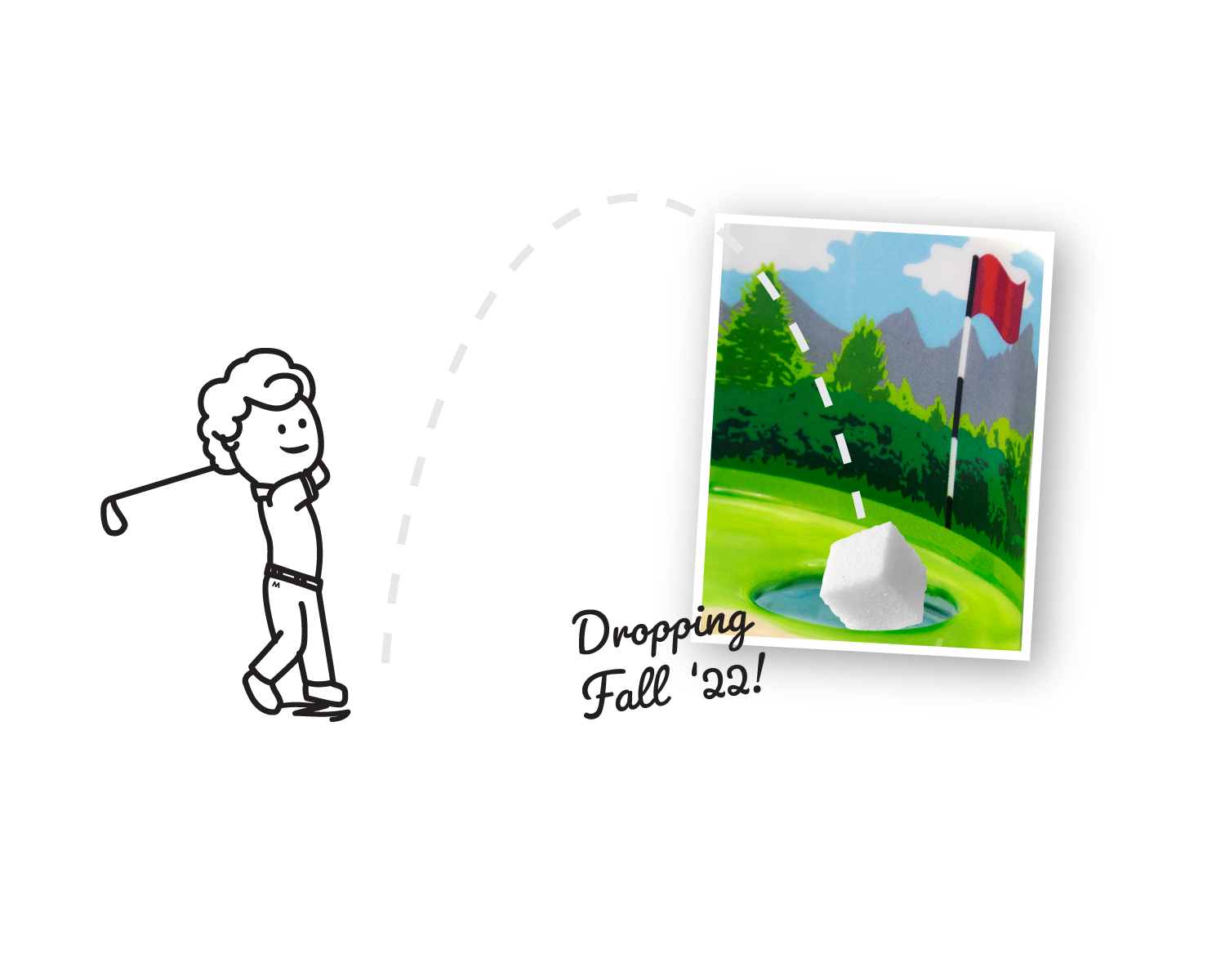 We have sold over 170,000 mugs to date but we're just getting started. I have several new and exciting products in the works including our newest mug that we're "Teeing Up" for Fall 2022.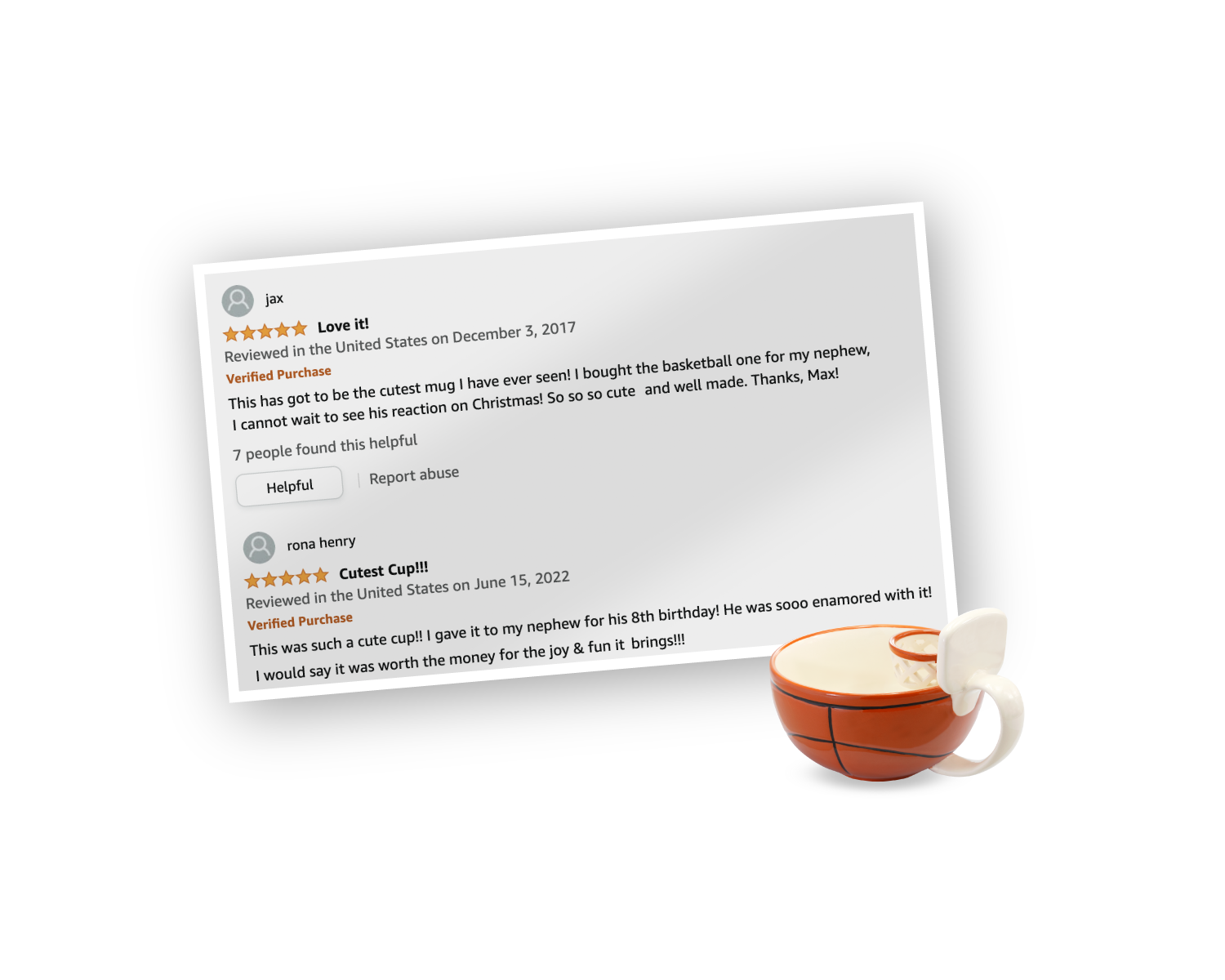 The response to my mugs has been amazing! If you're on the fence, just check out my reviews. Adults like my mugs because they make them feel like kids again.  And kids like my mugs because they're fun. And, if you're having a bad day, just remember...
"The world would be better if we could play with our food!"®
– Max of MAX'IS Creations